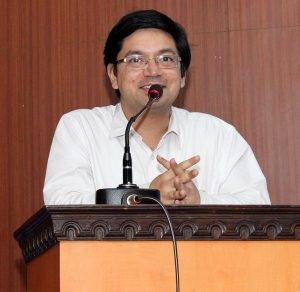 Director
Institute of Engineering & Management, India
Research Interests : Machine Learning, IoT, Big Data Analytics, Data Mining, Algorithms, Robotics, Sensors, Human Computer Interface, Networking & MANET, Wireless Communication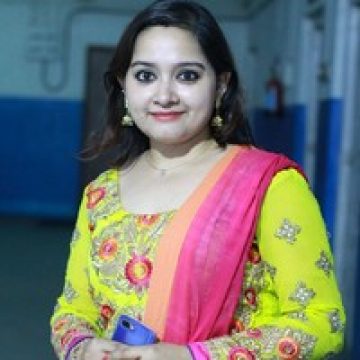 Assistant Professor, Student Counsellor
Institute of Engineering & Management, India
Research Interests : Developmental Psychology, Rehabilitation Psychology, Counselling Psychology, Women and Distress, Mental Retardation, Mental Health, Autism, Anxiety, Skills of Communication, Soft Skills, Body Language, Leadership Skills.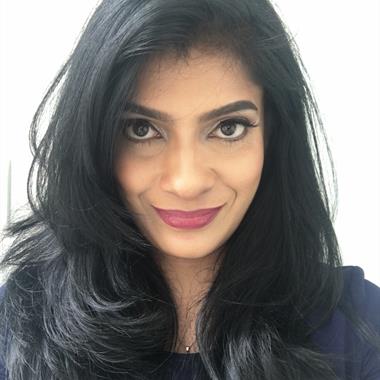 Lecturer, English Language and Literature AG
National Institute of Education, Singapore
Research Interests : Teacher Trainer, Educator, Writing Pedagogy, Academic Writing, Language and Literacy, Language Teaching Methods, Communication Skills.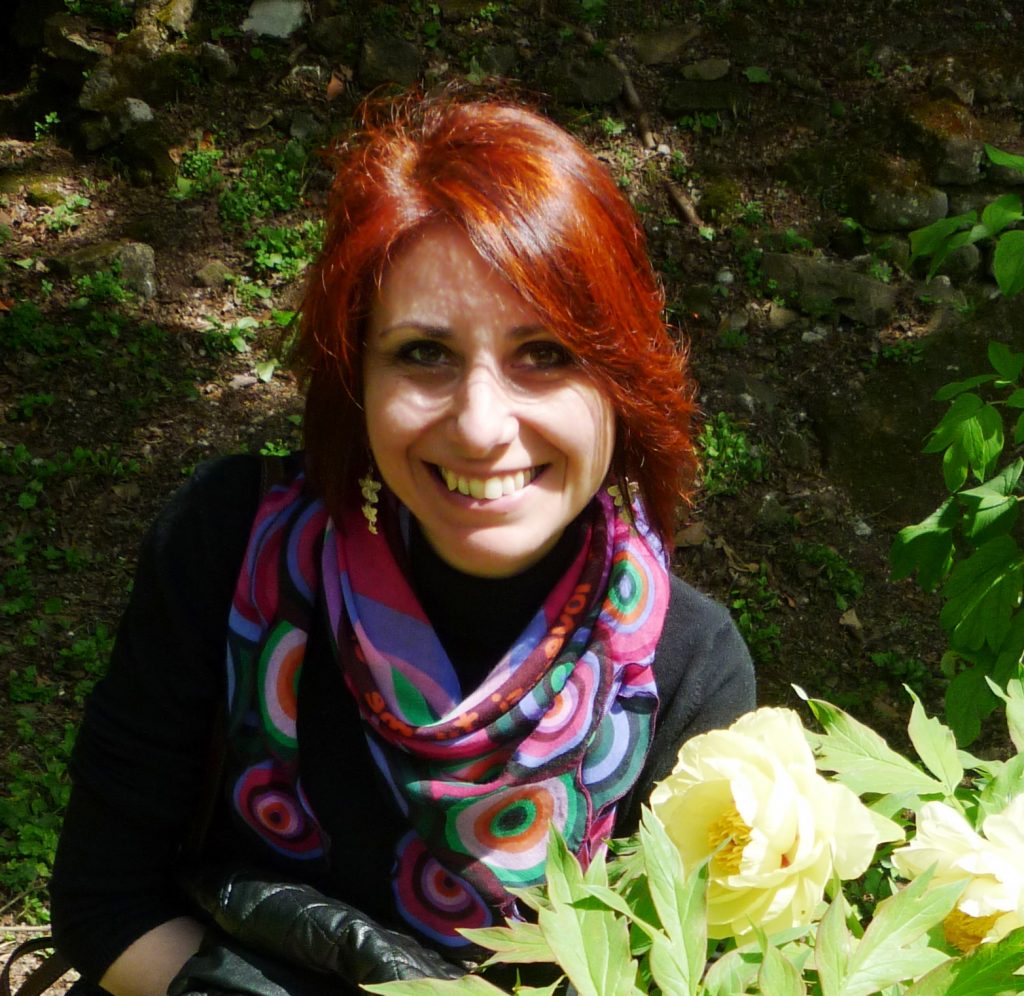 Associate Professor of English Literature
University of Rome, Italy
Research Interests : Asian American Literature, Italian American Literature, Development of the Book, Literary Theory.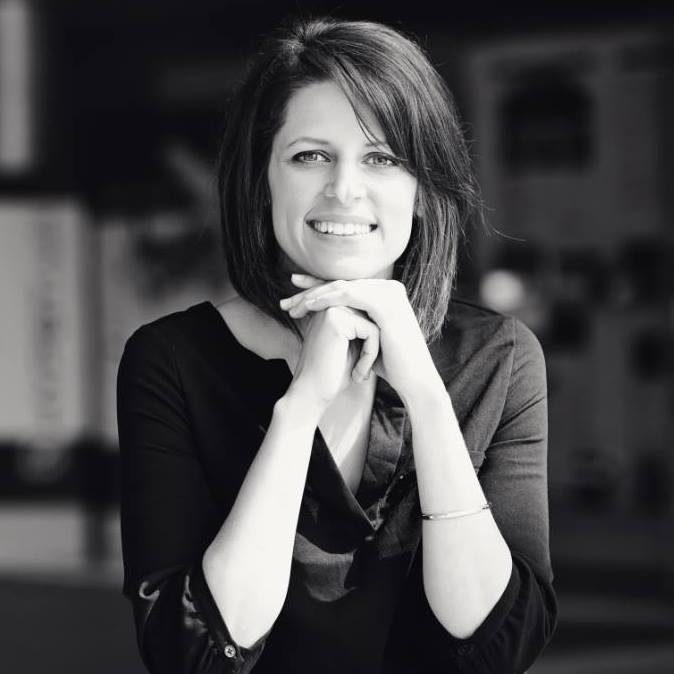 English Lecturer, Translator & Interpreter
Research Interests : Implementing, organizing and translating English courses as part of European projects.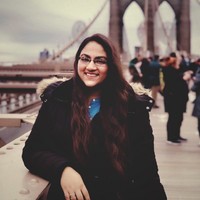 Editorial Team, Scholastic Press
Pace University, United States of America
Research Interests : Book History, American Literary Movement, Text and Its Many Forms.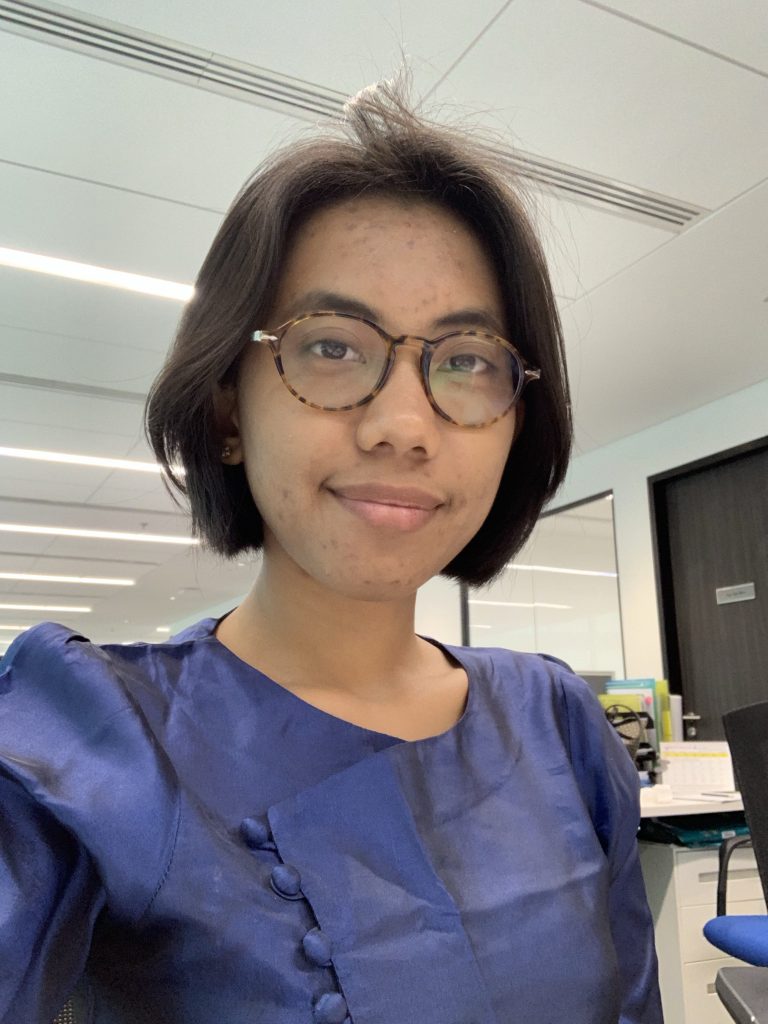 TESOL Trainer, UK English Mayanmar Teacher Trainer, GETC Language Centre, Myanmar
Research Interests : English Language Training, Corporate Training, English Skill Development, Writing Skills.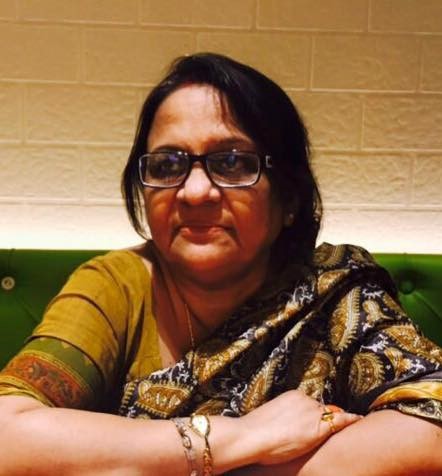 Former Director & Associate Professor
Institute of English Calcutta, Kolkata, India
Research Interests : Teacher Trainer and Consultant in ELT. Communicative English, ELT, Language Studies, English Phonetics, Linguistics, Intercultural Communication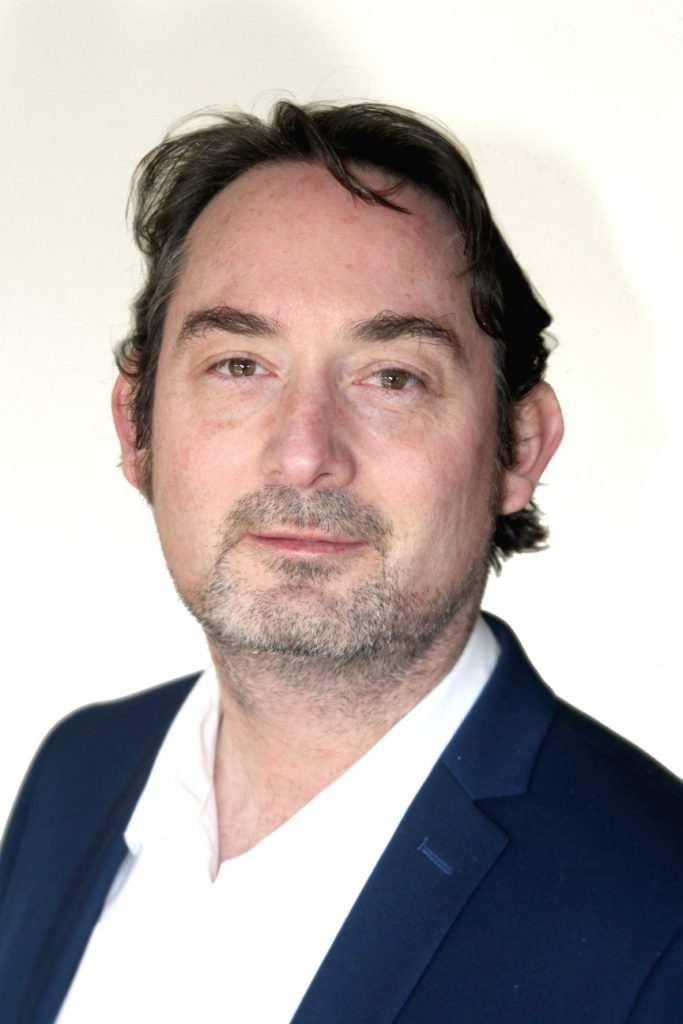 Research Interests : Using film and video in the English language classroom, Creative writing as a language learning tool, Watching – visual cues in English language learning, Academic Writing.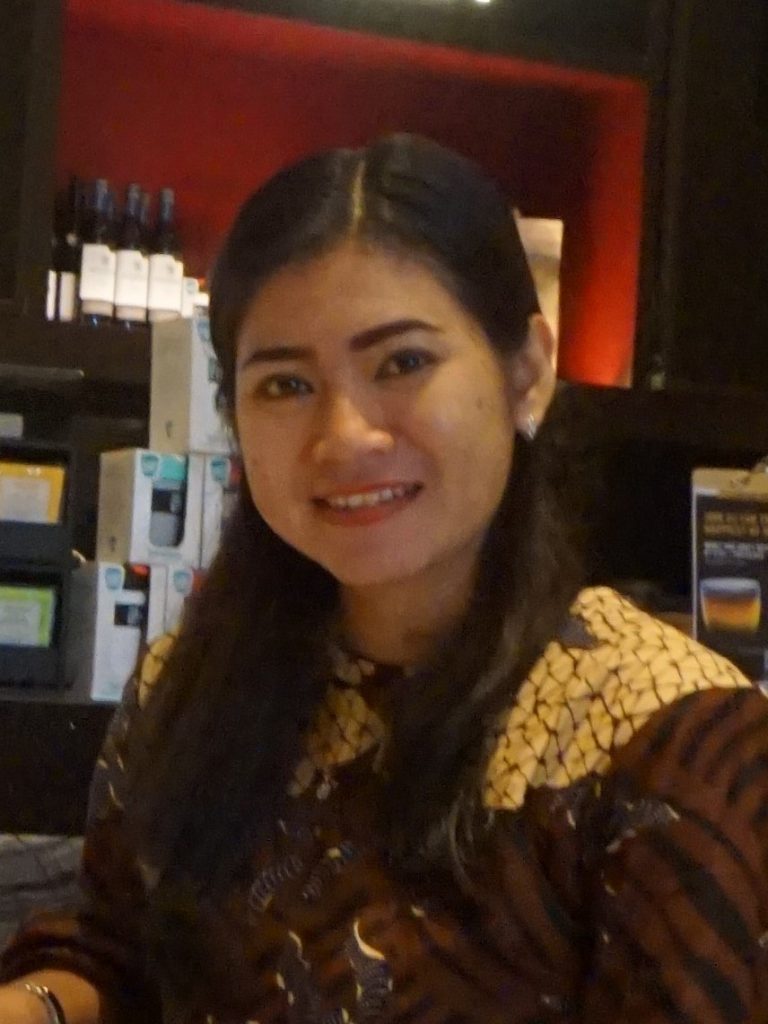 Assistant Professor, English Education Department
Then Christian University of Indonesia, Indonesia
Research Interests : Teacher Continuing Professional Development, Teacher Training, Language Acquisition, Language Learning and Teaching, Curriculum and Materials Development, and Language Testing and Assessment.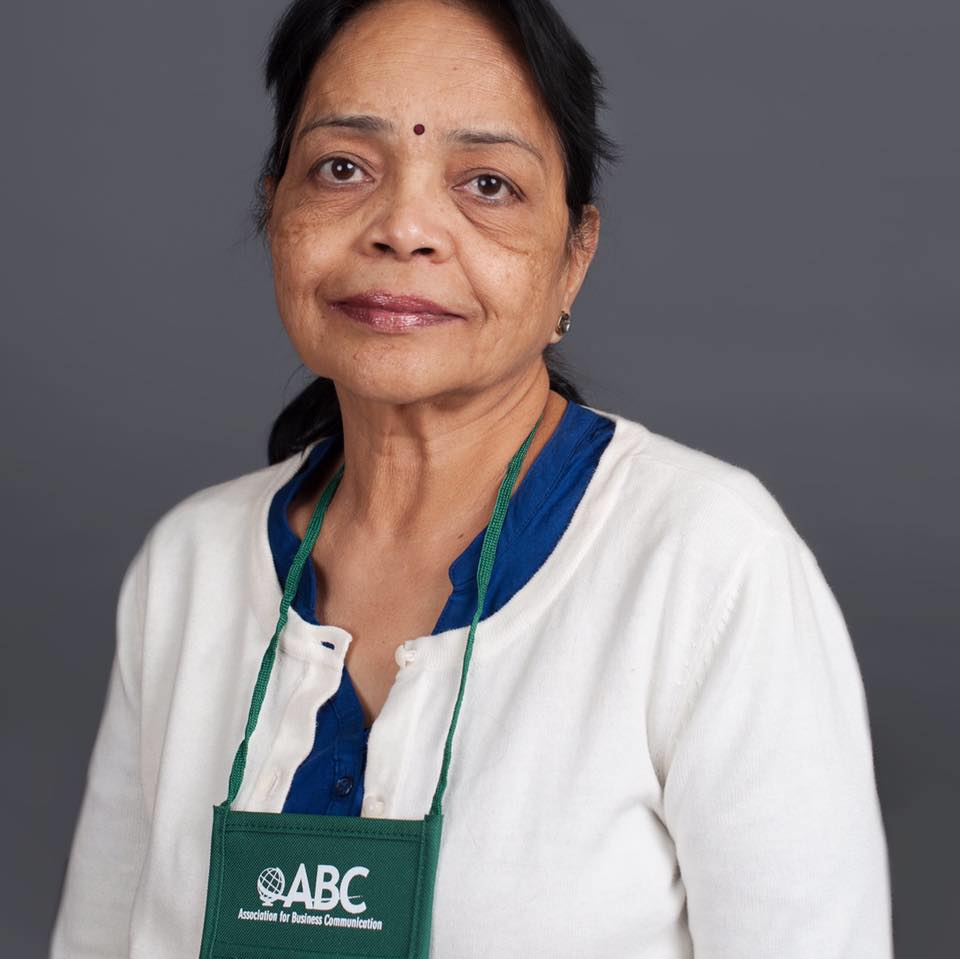 Former HOD and Professor
Department of Humanities and Social Sciences
BITS Pilani, K K Birla Goa Campus, India
Research Interests : English & Communication, Soft skills, Interpersonal skills.